Master chocolatier Rasmus Bo Bojesen founded the company in 2010.
Rasmus Bo Bojesen dreamt of creating hes own organic chocolate. At that time, he was a trained chocolatier and had worked professionally with chocolate for many years. But they struggled to find organic cocoa of sufficiently high quality. The search went on for years.
In Bolivia Oialla cooperate with a small bolivian family business. They work with collecting the beans and the part of the processing that may take place in the jungle. This with collaboration has grown into a friendship between this familiy despite the long distance between Denmark and Bolivia.
Danida has provided financial assistance and secured high standards for CSR and productivity. Today, Rasmus Bo Bojesen continuously receives these beautiful pure cocoa beans, which are made into organic chocolate of a very special caliber in close cooperation with a smaller organic certified Danish chocolate factory.
When Oialla started in 2010 few paid attention to bean-to-bar or single origin chocolate. Today ambitious chocolatiers and companies have realised the potential of knowing where the cocoa comes from. Using wild cocoa gives us the oppurtunity to create chocolate with exquisite taste while caring for the environment and the indigenous rainforest people of Bolivia and South Columbia.
One night while attending a dinner party a Danish producer of organic cereals told Rasmus Bo Bojesen about wild cocoa trees growing in the Beni-province of Bolivia. By chance the Danish Foreign Ministry hosted a conference in Bolivia and Bojesen got an invite.
Since the middle of 2020 Rasmus Bo Bojesen has investigated the opportunities for collecting wild cocoa beans from Columbia Rainforest areas as well. We expect the search to add new flavorsed exquisite tastes to the Oialla brand.
There is no forced child labour in Baures, Bolivia – the home of Oialla's Beniano cocoa. This is certified and an absolute prerequisite for Oialla to cooperate with local cocoa company, Sumar. The local children are offered free and compulsory primary school and are busy with their studies most of the year.
In many areas of Bolivia the classical stereotypes of men and women still exists. Men are raised to be patriarchs – masculine, strong and hardworking. Meanwhile women take care of the home, meals and children.
To support working women and women empowerment, we therefor aim to recruit mainly women to work with processing the cocoa.
See some of our customers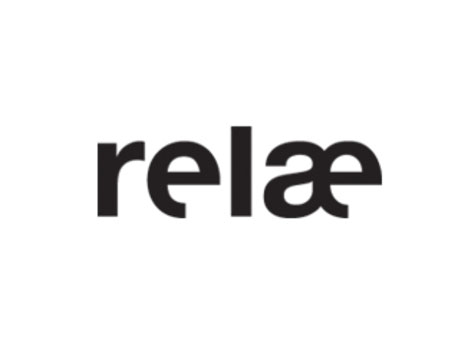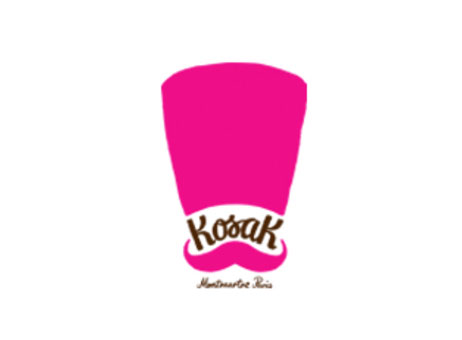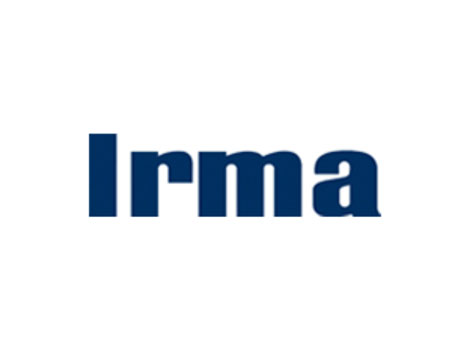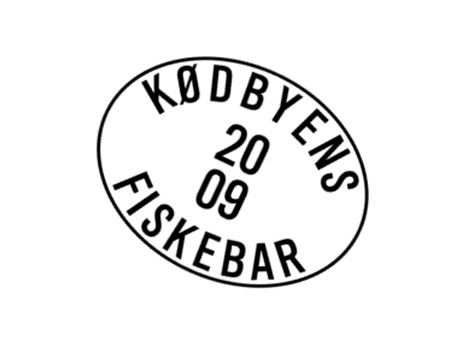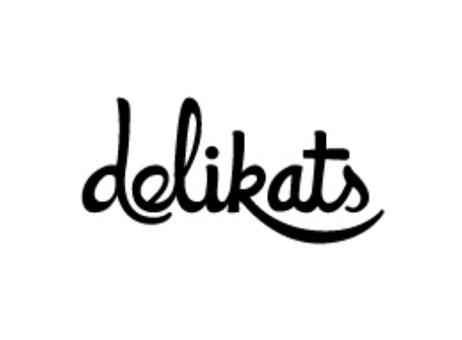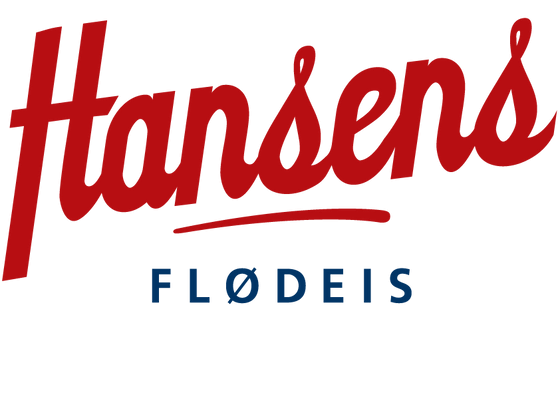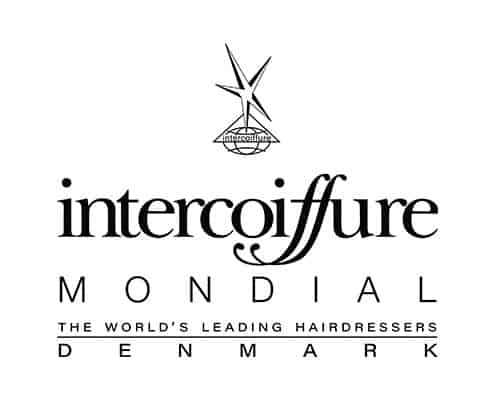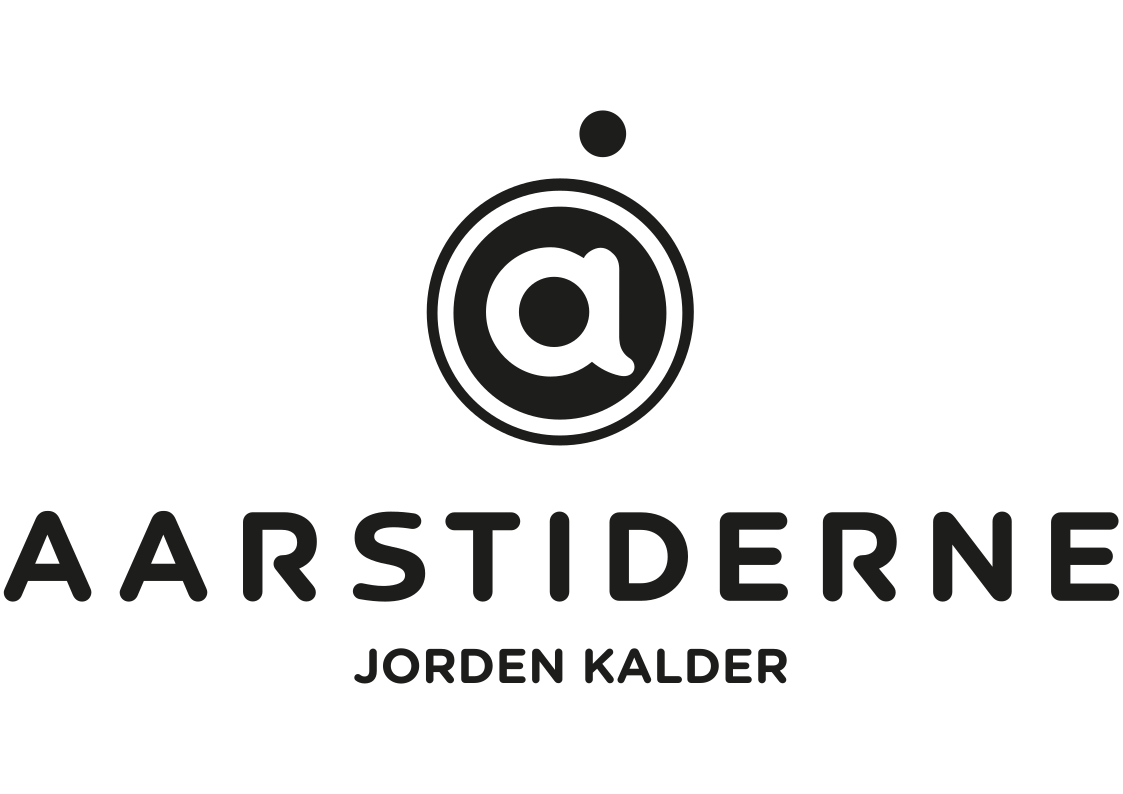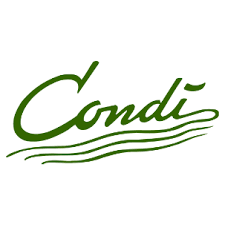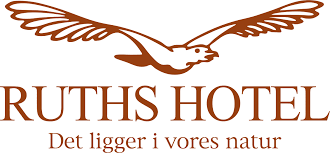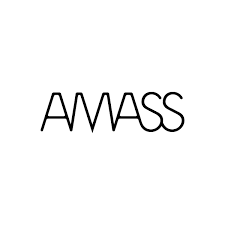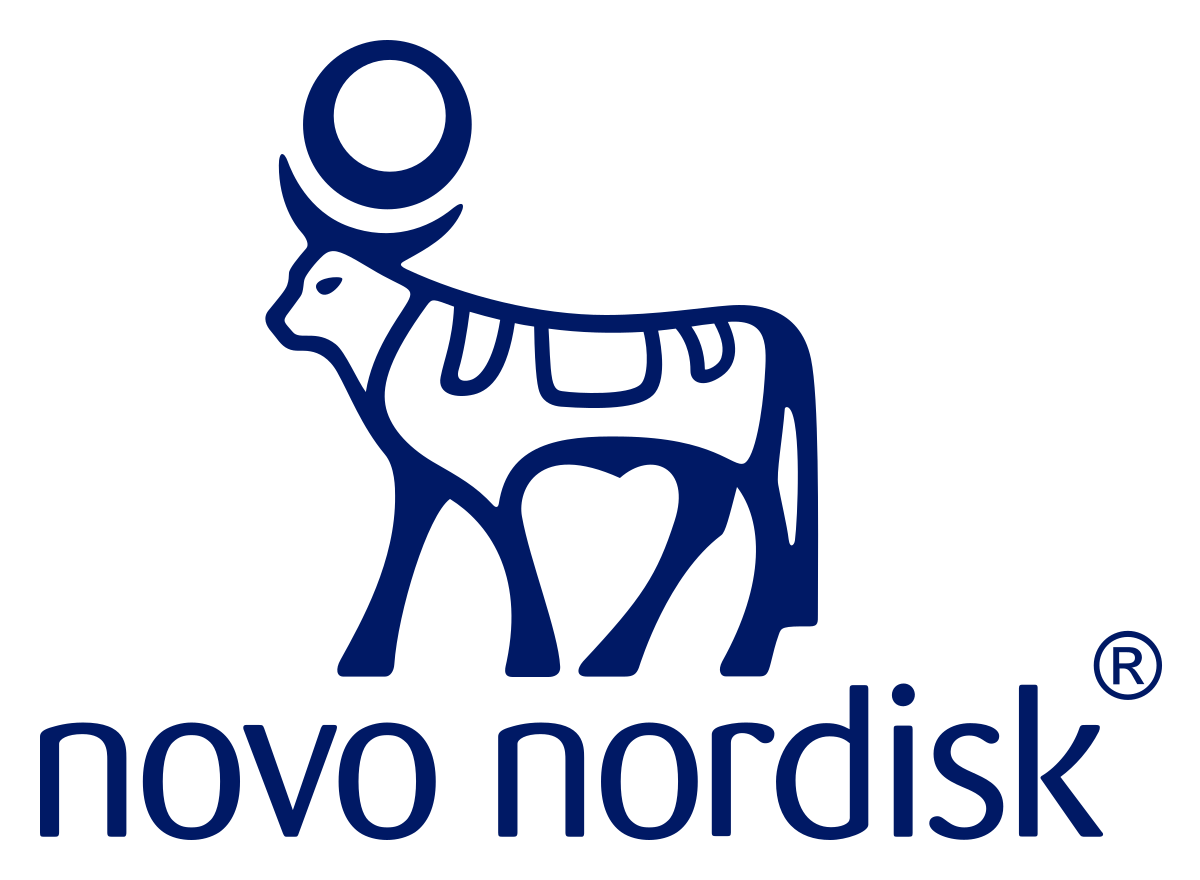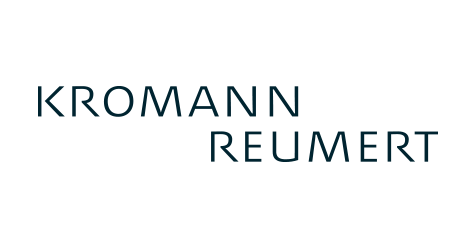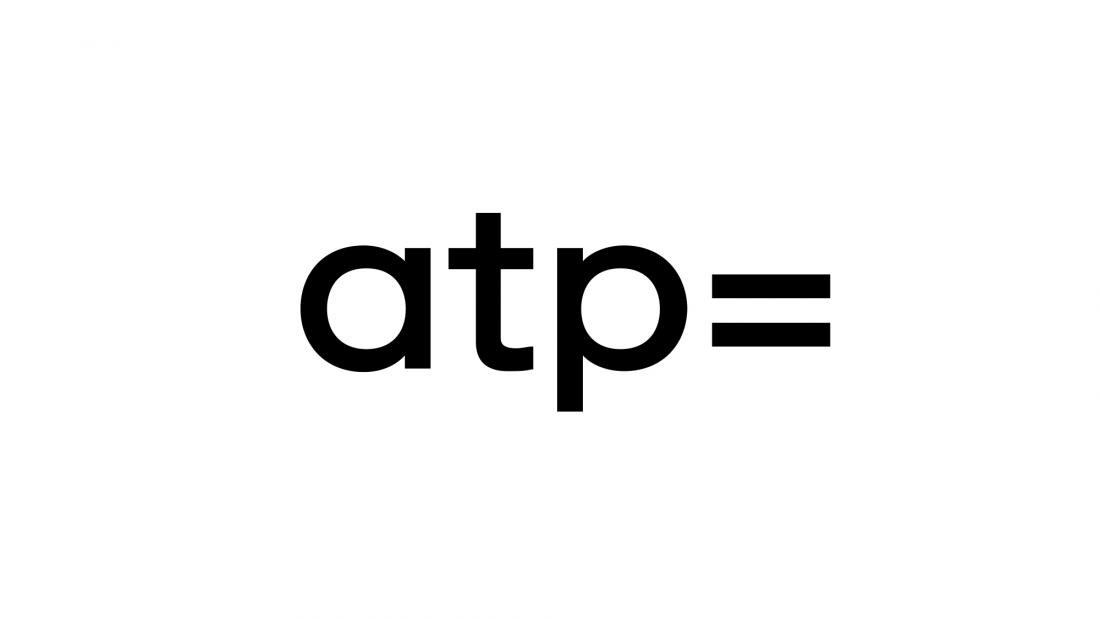 Oialla is pure, wild and organic
Oialla chocolate is an organic Danish award-winning chocolate made from wild beans. The cacao trees grow in the Amazon region of Central and South America. Oialla is chocolate in the purest form imaginable, and we control the entire process from bean to bar. Our chocolate is recognized by professional chefs in some of the best restaurants around the world.